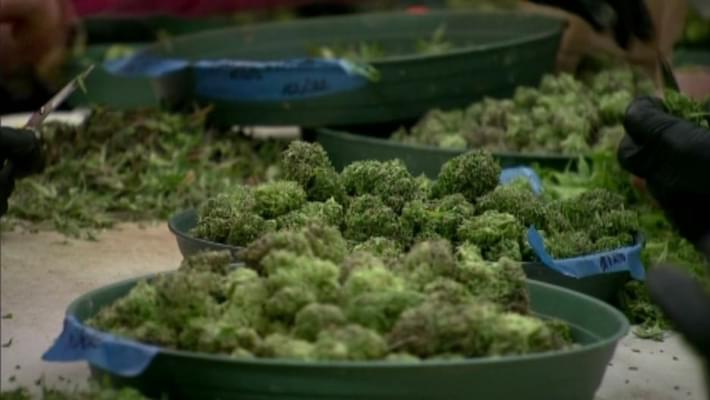 State announces selection of medical marijuana dispensary licenses
Many years after legalizing medical marijuana, Hawaii lawmakers have finally approved a regulated system and chosen from 60 applicants to pick the 8 companies to award marijuana business licenses. The selected applicants now have 7 days to submit their $75,000 licensing fee and then get certified by the Narcotics Enforcement Division of the Dept. of Public Safety. Each company is allowed 2 different production center and 2 different dispensary locations within their approved county, but all sales are being held until July 15 later this year.
The Department will award three licenses for the City and County of Honolulu, two licenses each for the Counties of Hawaii and Maui, and one dispensary license for the County of Kauai.

The applicants that have been selected are:

City and County of Honolulu
Aloha Green Holdings Inc.
Manoa Botanicals LLC
TCG Retro Market 1, LLC dba Cure Oahu

County of Hawaii
Hawaiian Ethos LLC
Lau Ola LLC

County of Maui
Maui Wellness Group, LLC
Pono Life Sciences Maui, LLC

County of Kauai
Green Aloha, Ltd.