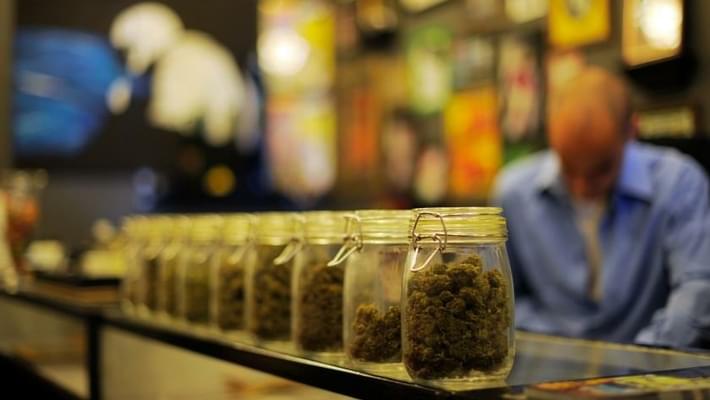 The DEA Will Soon Decide Whether it Will Reschedule Marijuana
To anyone who has smoked or just googled marijuana, it's clear that marijuana is less harmful than the legal and lethal drugs, alcohol and tobacco. Marijuana is still considered a Schedule 1 drug next to heroin and LSD, meaning it has "no medical value and high potential for abuse". 23 states in the US would disagree with saying pot has "no medical value" as their medical marijuana systems are not only bringing relief to patients in need, but the states are also racking up considerable tax revenue. The DEA, not doctors or scientists, will be deciding if marijuana should be rescheduled within the next few months. If moved down to Schedule 2, with cocaine, cannabis would still remain federally illegal while also lifting many of the bans and prohibition on new research for medical marijuana.
Should the DEA decide to reschedule marijuana, bumping it down with supposedly less dangerous drugs such as cocaine (Schedule 2) or ketamine (Schedule 3), the move would likely open the door for expanded research of cannabis' potential for medical applications.