Senator looks to legalize medical marijuana in Texas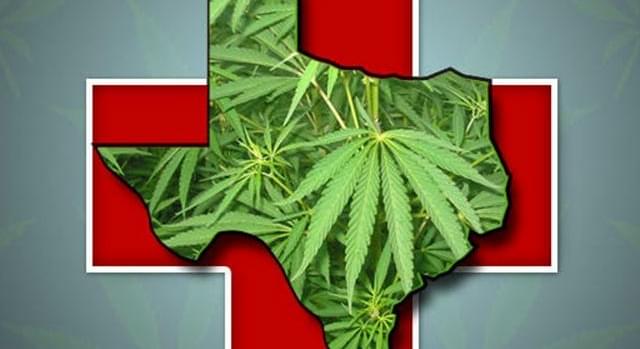 In 2015 Texas passed a law allowing patients with intractable epilepsy to use medical marijuana, and this week a bill was filed to expand on that program by allowing patients with debilitating or chronic conditions to be recommended medical marijuana by their doctor. Senator José Menéndez, who author the bill, believes it will be helpful, but that patients with even more conditions could benefit from the drug. Menéndez wants patients and their doctors to be able to decide what is best for them, including medical marijuana.
Senate Bill 269, which was filed Tuesday morning, would allow patients with debilitating or chronic conditions to receive medical cannabis under their doctor's recommendation. The bill would expand on a 2015 Texas law that allows patients to receive certain forms of cannabis if they have intractable epilepsy.

"Why are we forcing Texans to become medical refugees?" Menéndez asked. "If that's what they've come to find that works for them, they should be able to live in their state and be able to have access to the medicine that their doctor feels is best for them."