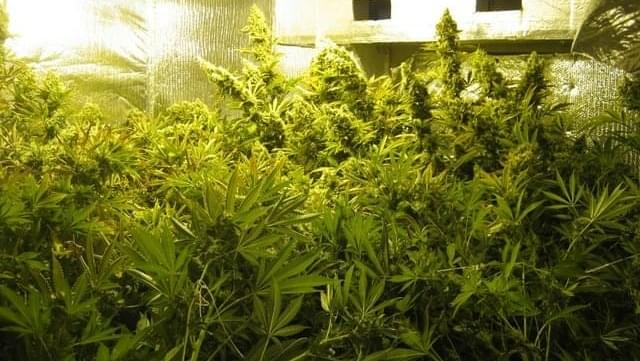 Boulder County prepares possible changes to its marijuana regulations
Colorado has legalized marijuana for recreational use and regulated the amound of plants people can grow in their homes as well as how they can process cannabis into concentrates. The problem is that certain counties have laws established that don't follow current regulations, or that are even close for that matter. Colorado state law allows for a person to grow up to 6 plants in their home, but Boulder County's current law would allow nearly 100 plants. Last month the Land Use Department looked into necessary improvements for marijuana regulations and one proposed change included banning all in-home cannabis production involving noise, light, dust, smoke, odor, and even vibrations accross the property line. Another idea banned the use of compressed flammable gas while extracting cannabis concentrates.
One staff suggestion would amend the Land Use Code to specify that otherwise-permitted inside-the-home growing or manufacturing of marijuana or pot products "must not result in noise or vibration, light, odor, dust, smoke, particulate or other air pollution noticeable at or beyond the property line."

The staff also has suggested spelling out what techniques the county will permit, and what it will ban, in extracting marijuana concentrates at home.

One provision would expressly prohibit the "use of compressed, flammable gas as a solvent in the extraction of THC or other canniboids." Another would allow alcohol or ethanol to be used in the process, "provided it is done without application of heat from a fuel-fired or electrified source and uses not more than 16 ounces of alcohol or ethanol during the extraction process.