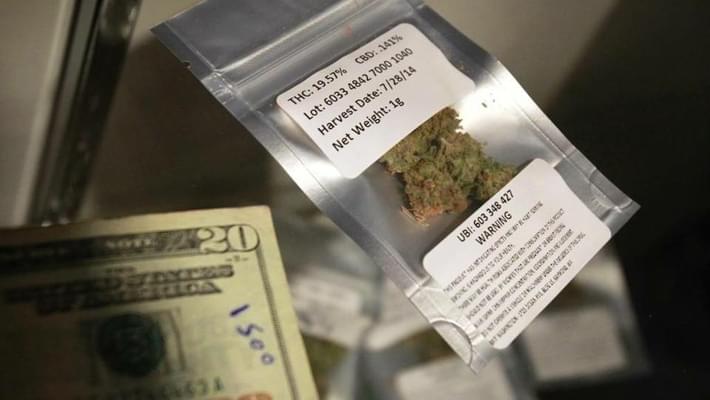 Olympia will get 2 more recreational marijuana retailers
The city of Olympia, Washington will soon be home to two additional recreational marijuana dispensaries making four total. Opening day has not been announced yet for the new licenses, and several other recreational licenses are still pending. The city hopes to clear up the unlicensed marijuana businesses as they will be forced to shut down by July 1. Revised zoning codes have added 427 properties eligible for a recreational marijuana business, for a total of 670 locations.
Green Lady Marijuana and A Bud and Leaf are already open on the city's east side. This month, the state Liquor and Cannabis Board awarded retail licenses to Northwest Express, 234 Division St. NW, and THC of Olympia, 3203 Martin Way E.

After a public hearing Tuesday, the Olympia City Council voted to keep temporary zoning regulations in place for recreational marijuana retailers. The zoning was first approved as an emergency ordinance Dec. 15, ahead of the Liquor and Cannabis Board's plan to issue more recreational retail licenses. In January, the board raised the cap on licenses statewide from 334 to 556 retailers.