Woody Harrelson applies for Hawaii marijuana dispensary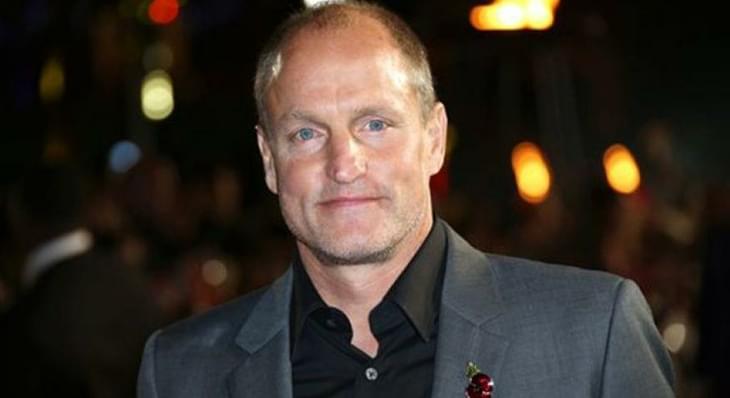 Hawaii's medical marijuana sales are set to begin this July. Permits will be handed out in April to a select few; among the 60+ applicants are Woody Harrelson's company, Simply Organic Living. If selected, applicants must have $1 million cash and an additional $100,000 for every dispensary location. Hawaii was one of the first states to ever legalize medical marijuana and this year will open it's first 8 dispensaries across the islands. The state currently has recreational legislation in the works, but lawmakers are not confident it will pass this year.
If selected, dispensary applicants must have $1 million cash before applying for a licenses, plus $100,000 for each dispensary location. All applicants must have been Hawaii residents for more than five years.

Hawaii became the first to legalize medical marijuana through the legislative process 16 years ago. Lawmakers have introduced laws to legalize recreational marijuana; however they don't think they're likely to pass this year.