Medical marijuana advocates ask Gov. Rauner to expand the program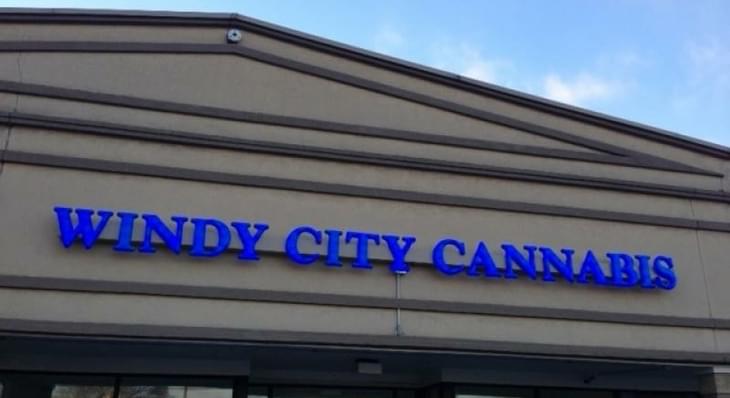 Published on Jan 19, 2016
It's no secret that the medical marijuana program in Illinois is struggling due to the cap on the amount of people who are allowed to be a part of it. Today, medical marijuana advocates in the state are experimenting with petitions and social media campaigns trying to convince Governor Bruce Rauner to greatly expand the program to benefit more patients and current business owners. The campaign is driven in part by professionals in the industry fearing that their businesses will not survive without more than the current 4,000 patients in the state. The governor has until February 1, 2016 to decide on the eight qualifying medical conditions recommended by the state Medical Cannabis Advisory Board. Some of the conditions the governor is leery about are conditions like intractable pain and PTSD which is absolutely ridiculous if you ask me. While it is nice that the state has started a medical marijuana program, Illinois still has a long way to go for the program to be successful for business owners and more importantly, patients in need.
In the video, he said he did two tours of combat duty in Iraq, and returned with problems from traumatic brain injury and post-traumatic stress disorder. Over six years, he said, he tried a 33-page list of prescription drugs, a trial-and-error experience he described as a "spray and pray" approach. Now he's hoping the state will approve medical marijuana for other vets with PTSD, whom are among the estimated 22 veterans who kill themselves per day.
"It's the only thing that works and treats my symptoms," he said, "… without all the pharmaceuticals."