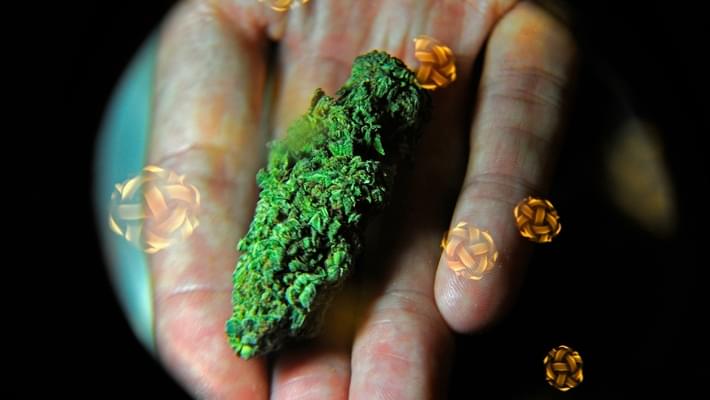 Illinois Gov. Bruce Rauner drops opposition to expand state medical marijuana access.
Illinois' medical marijuana program has been struggling since it's beginning in November of last year. The strict system has made it difficult for patients to register and qualify, leaving marijuana businesses with very few patients to treat. Governor Rauner has twice denied the medical cannabis panel's recommendation to expand the program, but he has finally had a change of heart and reversed his decision. Rauner has recently endorsed a bill expanding the the state's medical marijuana program by 2 years and adding PTSD and terminal illness. The expansion bill has passed the house and is currently moving through the senate, after which the governor will have his chance to sign the bill.
Adding new conditions to the medical cannabis program would certainly come as welcome news to patients and dispensaries in the state.

The added tax revenues coming from Illinois' medical cannabis program may also come as good news to a number of other interests in the state, which has been embattled in a budget impasse for nearly a year.