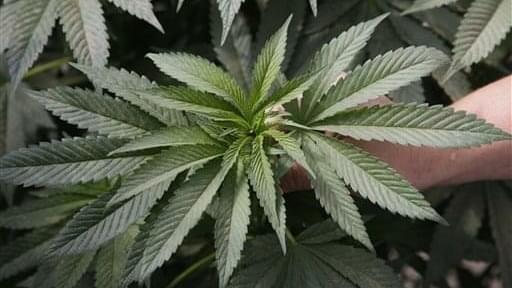 LSU, Southern boards authorize medical marijuana production
This week, the LSU Board of Supervisors authorized the building of the university's first medical marijuana production facility, which was approved by lawmakers earlier this year. The legislature does not specify funds for the university facility, so a third party unnamed investor will be stepping in and building on private land, not adjacent to campus. The school's VP of agriculture wants to set up an 'external oversight committee' for the facility to keep everyone accountable and remain transparent in this sensitive industry, Despite having a headstart on medical marijuana research, LSU is also interested in a small profit and will be allowed to tax the marijuana oils at 7% when selling to retailers or pharmacies. Patients may not see the drug until 2018.
A key requirement for the university will be to not lose money by producing the drug. The final product, which will be an oil produced from the plant, will be sold to designated medical marijuana pharmacies that will dispense the product. The Department of Agriculture is also authorized to take 7 percent of sales of the drug from the production facility to cover the costs of regulating.

"I think it's amazing that Louisiana has stepped forward to be a leader," McCollister said. "We are the right institution to be cultivating and growing this so it can be properly prescribed by medical professionals."