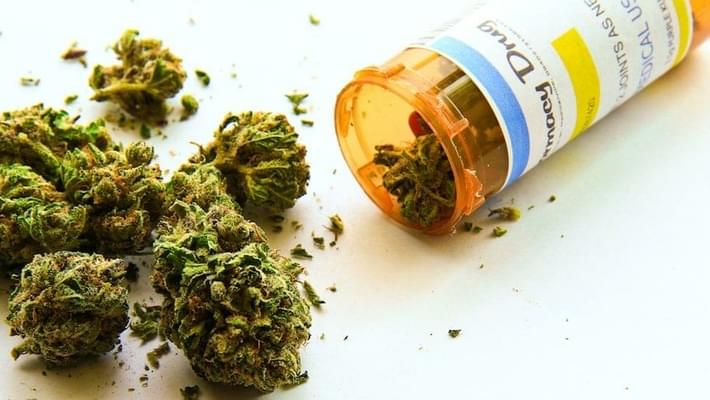 Medical Marijuana Study Shows Stunning Effect On Treating Pain, Nausea
Israel released a new study recently at the International Jerusalem Conference showing that medical marijuana can be very effective for both cancer and non-cancer patients in relieving pain an nausea. This is the first study of it's kind to be conducted and spans over Israel's 22,000 medical marijuana patients. 99.6% of patients decided on medical marijuana after previous medications failed to treat their illnesses. Along the two year span the study has been conducted, medical marijuana's side effects include dry mouth, hunger, sleepiness, and fatigue. Israel's study was released the same day as another study in the US announced that teen use and problems associated with marijuana are declining, even as more states legalize pot.
Lead researcher Prof. Pesach Shvartzman of Ben-Gurion University of the Negev's Health Sciences Faculty said the vast majority of patients reported the drug helped relieve pain and nausea.

Despite enjoying relief from pain and nausea, some patients suffered minor side effects. These included dry mouth, hunger, sleepiness and fatigue. Patients were observed for two years.

Almost all – 99.6 percent – of the patients applied to use medical marijuana after all other conventional medicines proved ineffective.