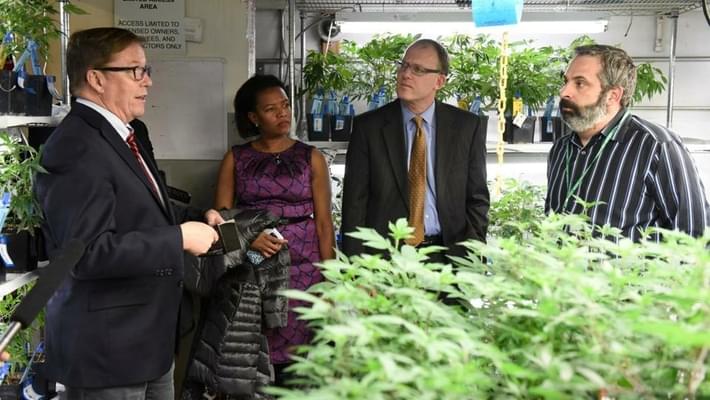 State lawmakers draw battle lines over marijuana legalization
Massachusetts stands a fair chance at legalizing marijuana through the voting ballot this year, and while lawmakers do not intend to legalize recreational marijuana themselves. they are planning counter-measures in the event that the vote passes. If passed, the bill would have the recreational market begin by January 2018 at the latest. The Cannabis Control Commission will be created to oversee the marijuana stores, cultivation, and production of edibles. Lawmakers are planning to limit the bill if it passes by limiting the type of edibles that could appeal to children, banning home grows (the bill currently allows adults to grow 12 plants at home), and heavily taxing the market.
The law, if approved by voters, would set a January 2018 deadline to commence recreational retail sales. It would create a "Cannabis Control Commission," with members appointed by the state treasurer to oversee a system of marijuana stores, cultivating facilities, and manufacturers of edible products. It would allow adults to grow up to 12 marijuana plants for personal use per household.