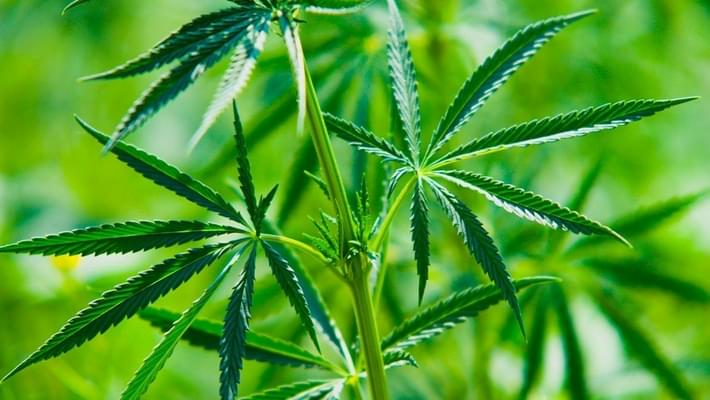 Oregon tax revenue from marijuana sales $40 million higher than what economists predicted, similar plan recommended for New Jersey
When Oregon was still discussing possible marijuana legalization, experts were estimating sales revenue of $2-3 million for the years time. It wasn't until the end of January 2016 that Oregon raised $3.48 million, crushing estimates and exceeding expectations. With customers paying between 17-25% tax rates on marijuana, Oregon raised $10.5 million after the first three months of the year, raising so much tax revenue they had to decide where it all could go. 40% education, 25% mental health and drug services, 20% local jurisdiction, and 15% to state police. Oregon will experience even more sales after June 2nd when shops will legally be able to sell marijuana edibles, vape pens, and infused lotions. New Jersey marijuana advocates think their state would greatly benefit from a program similar to Oregon's, potentially raising $300 million in tax revenue.
Sales are likely to soar even higher as marijuana stores will be able to sell cannabis edibles, vape pens and weed-infused lotions starting on June 2.

The study from New Jersey United for Marijuana Reform claimed that the state could earn $300 million in annual sales tax revenue if the drug were legalized, considering that residents spend more than $869 million on illegal marijuana currently, according to the National Survey on Drug Use and Health.