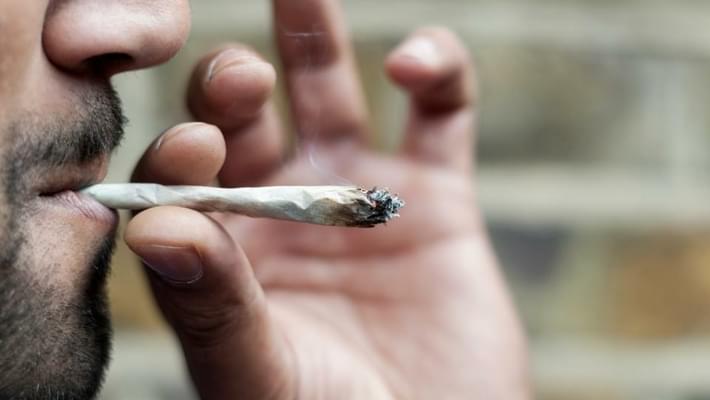 Marijuana violation reduced in Minooka
Following Illinois' decision to decriminalize 10 grams or less or marijuana, the village of Minooka also reduced the penalties of less than 10 grams from a class B misdemeanor to a civil law violation. Those caught in possession of less than 10 grams will be fined $200 while over 10 grams will receive a $250 fine. One legislator says they have no opinion for or against the drug, but they wanted to be more in line with the new state laws. On the otherhand, the Minooka Police Chief has stated his disapproval for the drug and the new law. Police Chief Justin Meyer says marijuana can be a gateway drug, which has never been proven to be true and the U.S. Attorney General has recently been cited as saying cannabis is NOT a gateway drug. But it's no surprise that the law comes with uninformed opposition. We can only hope that police will operate appropriately under the new law and not choose to let personal bias effect innocent people.
"The state has become more lenient with marijuana laws, so as a village we took steps to become more in line with state law," Village Administrator Dan Duffy said.

"We have no opinion for or against, we are just being more in line with the state," Duffy added.

The change makes it a civil offense within village limits, with a fine up to $200, for possession of 10 grams or less of marijuana. Possession of more than 10 grams up to 30 grams remains a Class B misdemeanor with a fine of $250.