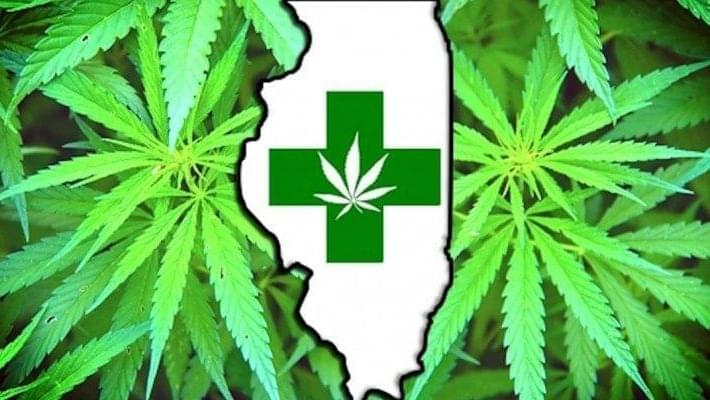 MEDICAL MARIJUANA DISPENSARY OPENS IN OAK PARK
Illinois has had a slow start with it's medical marijuana program, but the with each opening dispensary more patients will have access to the drugs they need. Seven Point opened it's doors last month in Oak Park, IL as the 41st dispensary in the state, and offering over one hundred products. Local patients with conditions like fibromyalgia and epilepsy voiced their thankfullness to have an alternative choice of medicine closeby. CEO of Seven Point is glad there are now active alternatives during such an opioid abuse crisis.
"Traditionally, people relate it to cancer and end-stage terminal diseases, but now we know it can help a host of other conditions as well," said Dr. Lui.

"With the opioid crisis, people die every day. So anything that can be done to help that, I think would be really beneficial," said Seven Point CEO Brad Zerman.

"I think it lets us as a patient be able to decide, not just be cornered into making a decision," said Lopez.