LEGAL POT: MEXICO TO SELL SPACE CAKES, CANNABIS DRINKS AND MARIJUANA LIPSTICKS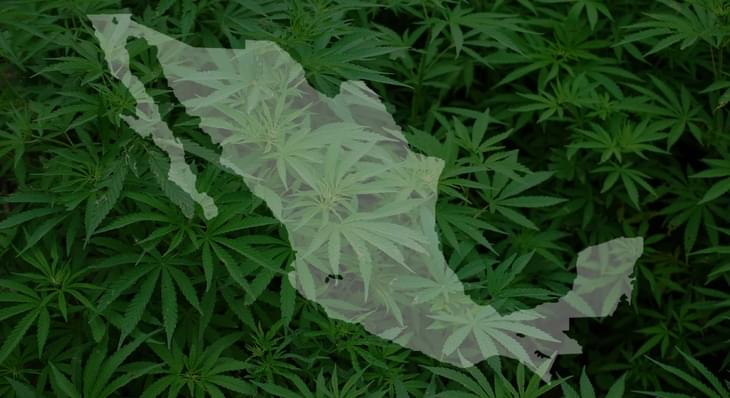 Published on Dec 26, 2017
Earlier this year, Mexico legalized medical marijuana and marijuana for scientific research, but kept it outlawed for recreational purposes. Last week the Health Regulator for Mexico announced that the country will soon begin selling cannabis based products like foods, drinks, cosmetics and medications. The current medical marijuana regulations in Mexico only allow cannabis medicines with less than 1% of THC, though it's still unclear what will be permitted in the new "cannabis based products". Though recreational marijuana is still prohibited in the country, it's clear that lawmakers and citizens are becoming more lenient and could fully legalize cannabis in the future.
Mexico is set to legalize the sale of marijuana-based products early next year, despite the country's struggles with the illicit drug trade.

On Wednesday, Mexico's health regulator announced plans to permit the sale of cannabis-based foods, drinks, medicines and cosmetics in the market.

Currently, legal cannabis medicines and other "derivatives" are only permitted to contain less than 1 percent of THC, according to The Independent.