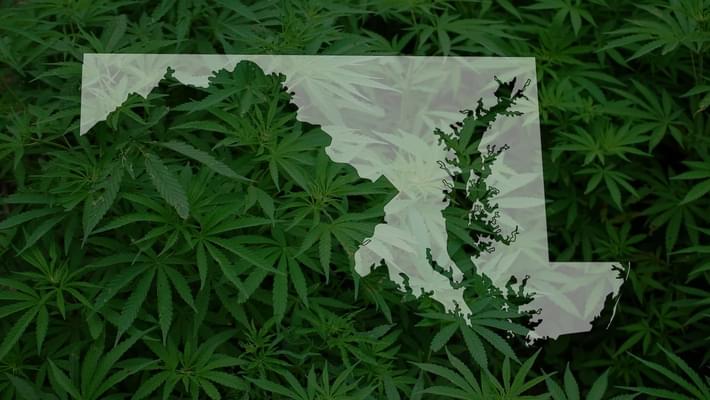 Maryland, after delays, begins the sale of medical marijuana
Maryland has been working at legalizing medical marijuana since the first law passed in 2013 and as of Friday the state has finally begun serving patients. Medical marijuana is now available in the state to patients with debilitating or chronic illnesses, severe nausea, seizures, muscle spasms, glaucoma, PTSD, and any condition that is severe and does not have an effective medical treatment. Noted as one of the states with more liberal qualifying conditions, patients in Maryland can be recommended cannabis by physicians, nurse practitioners, dentists, podiatrists, and nurse midwives. Those authorized to recommend medical marijuana can also recommend it for out of state patients traveling to Maryland.
Maryland approved its first medical marijuana law in 2013. But the effort stalled because it required academic medical centers to run the programs, and none stepped forward. The law was changed in 2014 to allow doctors certified by a state medical cannabis commission to recommend marijuana for patients with debilitating, chronic and severe illnesses.

"You can tell there's a buzz, and we're excited for so many reasons," Askinazi said. "We're giving care to people who need it."