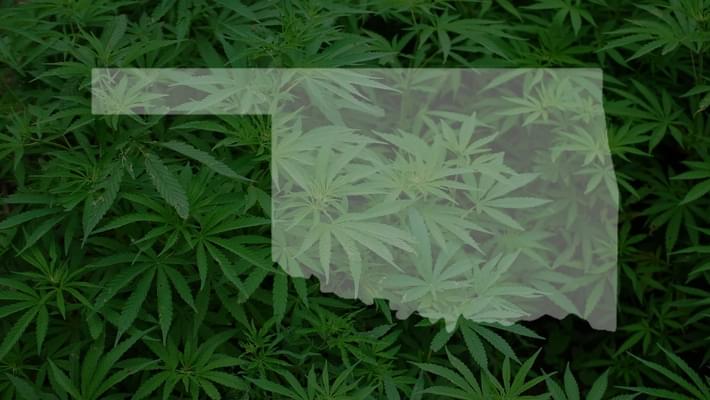 Oklahoma Governor To Decide Medical Marijuana Vote Date 'After The New Year'
Oklahoma gathered enough signatures to bring a medical marijuana initiative to ballot last year, but some minor issues pushed it's spot on the ballot to 2018. The Governor has yet to decide when the initiative will be available to vote on, either the primary election in June or the general election in November. The Governor's plan is to let Oklahomans know after the new year starts. If voters say YES to the ballot, adults over 25 will be able to be recommended medical cannabis by their doctor but under no specific qualifying condition. Medical marijuana patients will be able to grow 6 mature plants, 6 seedlings, possess up to 3 ounces of cannabis in the state and up to 8 ounces at home.
For a brief time in 2016, it looked like Oklahoma was going to vote on medical marijuana. Oklahoma would have joined four other states in doing so. However, 2016 did not pan out for the campaign to make the ballot in the presidential election year due to an issue with the ballot's title not being resolved in time. The Oklahoma medical marijuana campaign did successfully collect enough signatures to put medical marijuana on a ballot, albeit not 2016. That initiative was moved to 2018.