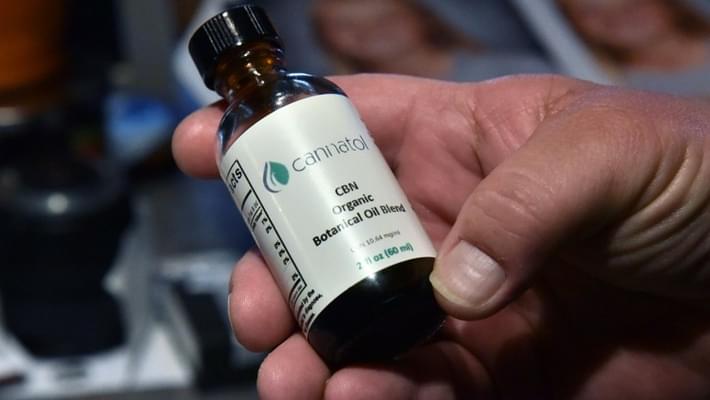 Georgia Senate passes medical marijuana plan opposed by advocates
Georgia lawmakers passed a plan last week making some changes to the state's current medical marijuana law, but while some of these changes are helpful, advocates are saying other changes will negatively impact patients in need. Ontop of adding autism to the list of qualifying conditions for medical marijuana, the state also lowered the legal limit of THC allowed in cannabis oill from 5% down to 3%. This change seems unwarranted considering the lack of complaints within the medical marijuana program, but some lawmakers are concerned about the THC levels, despite some patients responding better to the higher THC dose. The Georgia Senate also has several other bills in the works that would expand the medical marijuana program.
The Georgia Senate passed a plan Thursday to downsize a key part of Georgia's medical marijuana law, despite warnings from advocates that it will alienate dozens of families and children who use cannabis oil to help treat debilitating conditions.

Senate Bill 16, sponsored by state Sen. Ben Watson, R-Savannah, would add one additional condition — autism — to the state's list of those eligible for use of the oil. However, it would also reduce the maximum THC level in the cannabis oil now allowed here from 5 percent to 3 percent, which backers of the plan said would bring the state more in line with others that also allow limited forms of the oil.