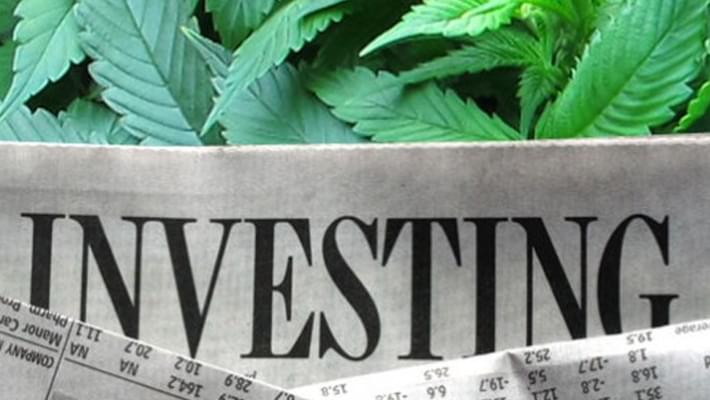 Will Falling Cannabis Prices Hurt Marijuana Stocks?
2016 was the biggest year for cannabis legalization yet in the US, and prices of the drug continue to fall. As more states are implementing programs and the supply of marijuana grows with each additional dispensary, the law of supply and demand takes over. Marijuana prices were nearly half the price by the end of 2016 compared to the beginning, however major stock prices continue to climb. Stocks like GW Pharmaceuticals' have no real player in the current cannabis market, that is until their new drug, Epidiolox, gains FDA approval, which could reel in patients who would be paying less out of pocket for their medicine. Whether states continue to legalize one by one or federal legalization finally comes, cannabis stocks will remain strong at least until the supply far outweighs the demand.
Medical Marijuana, Inc., however, does provide marijuana in the U.S., where cannabis prices have fallen. Nonetheless, the company's stock is up almost 400% in the last 12 months. Cannabis prices might be down in general, but Medical Marijuana's market size has grown even more thanks to more states legalizing marijuana.

You wouldn't expect GW Pharmaceuticals' stock price to be impacted one way or the other by wholesale marijuana prices. The biotech doesn't yet have a product on the market in the U.S. Positive clinical results for its experimental cannabinoid drug Epidiolex and anticipation of potential U.S. regulatory approval in the not-too-distant future, though, have caused GW Pharmaceuticals' shares to more than double over the last year.