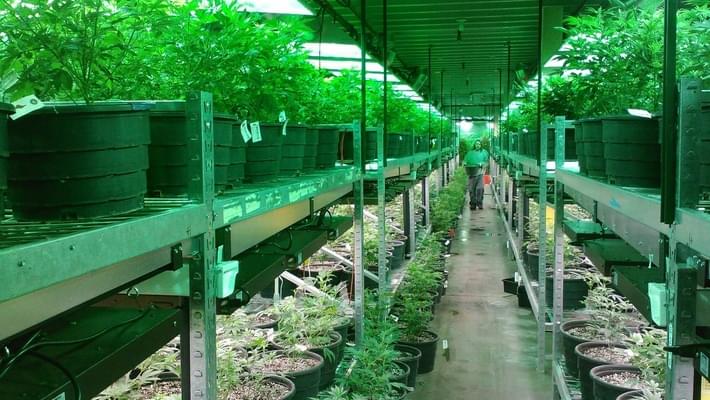 Chronic pain, PTSD now qualify for medical marijuana
New Hampshire takes a positive step forward next month as PTSD and chronic pain are added as qualifying conditions for the state's medical marijuana program. Patients in New Hampshire were able to use the drug when the law passed in 2013, but it wasn't until 2016 that medical marijuana dispensaries opened and were able to provide cannabis for patients. After applying and receiving a registry identification card, patients are now able to go to one of the state's 4 dispensaries to find relief. With New Hampshire's particularly large amount of veterans per capita, adding PTSD and chronic pain to the list will allow many in the state to finally have alternative options to addicting and numbing opioids.
Rep. Jess Edwards (R-Auburn) wrote in the committee majority report that "New Hampshire has the fourth largest veteran per capita population in the Nation" and that PTSD "in this population is a significant health concern. PTSD can often go untreated while many victims choose to self-isolate and self-medicate. The potential to use medical cannabis may bring more patients into a clinical setting."

Next month, the qualifying medical conditions the state allows for medical cannabis use will expand to include chronic pain and post-traumatic stress disorder. The law also inserts language to inform users of the potential loss of federal rights.

The bill's sponsor, Eric Schleien (R-Hudson), said in a written message that the addition of moderate to severe chronic pain to the law "is an insanely big step forward in the right direction as it will allow many patients to use cannabis as an alternative to opioids.