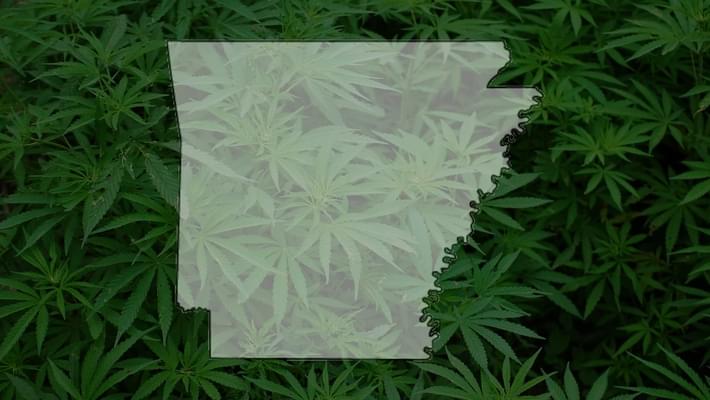 Arkansas to Accept Medical Marijuana Card Applications
Arkansas will soon become to first state in the Bible Belt to roll out a medical marijuana program as applications for growers, distributors and patients will be accepted next week. Patients will need a written recommendation from their physician and have one of the 18 qualifying medical conditions to apply for the registration card. Patients will ne to pay $50 to apply and must renew their registration cards yearly. Smoking medical marijuana will be prohibited anywhere that smoking tobacco is, as well as smoking in the presence a pregnant woman or a child under the age of 14.
Potential patients must submit written certification from a physician to obtain a registration card, demonstrating that the doctor has fully assessed the patient's medical history. The application must show that there's an established physician-patient relationship and that the patient has a certain qualifying medical condition.

Lawmakers did pass a bill that would prohibit the smoking of medical pot anywhere tobacco smoking is banned. The law also bans anyone under 21 from smoking medical marijuana, prohibits smoking the drug around anyone under the age of 14 or knowingly smoking the drug in the presence of a pregnant woman.

The Family Council said despite the missed opportunities for more regulation, it appeared the state had done a good job setting up rules and regulations.