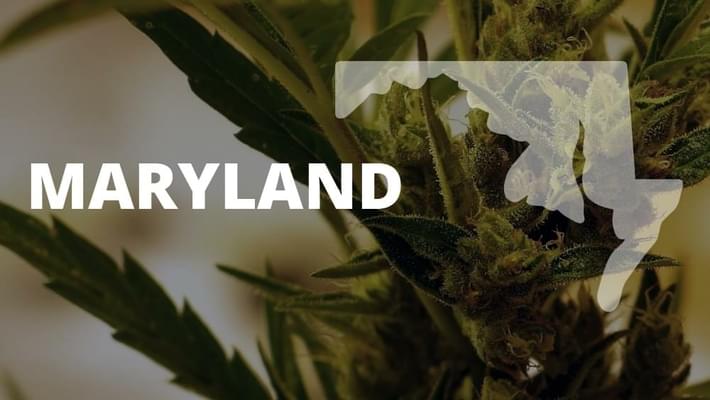 First Maryland medical marijuana grow operation approved
Maryland's medical marijuana program has been 4 years in the making and finally the first license to grow cannabis has been presented by the Maryland Medical Cannabis Commission to the grower ForwardGro. State officials expect several more growers to be ready for licensing within the next 30 days. ForwardGro will have cannabis for sale this fall, turning the buds into oils, tinctures, and vapor products before finally making it's way to the patients. The program has yet to officially begin but already 6,500 patients have signed up as well as 276 physicians.
"We're glad to see that Maryland regulators are finally getting medicine into the hands of patients, who have been waiting too long," said Kate Bell, a lawyer with the Marijuana Policy Project advocacy group.

"A new industry in Maryland has been launched," said Patrick Jameson, executive director of the commission. "They can start to grow immediately."

"This is the most delightful part of being on this commission," Commissioner Saundra Washington said moments before the panel approved the first medical marijuana growing license. "To see this day finally come to fruition is extremely emotional for those of us who have advocated for this."