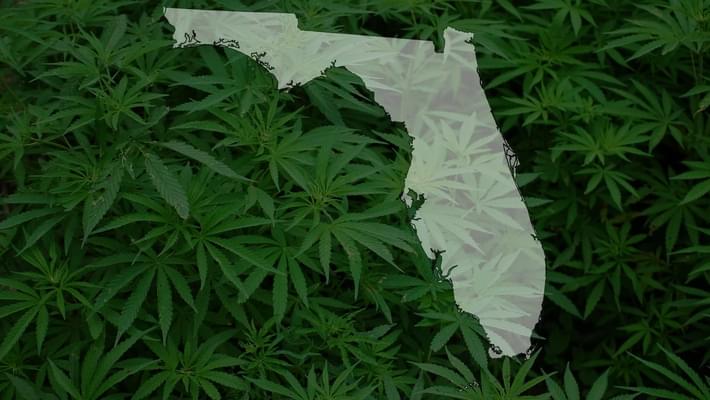 Estero to consider medical marijuana dispensary ban
The Village Planning and Zoning board of Estero, FL is recommending that the city put a ban on all requests for development orders, permit requests, and license applications for medical marijuana facilities. The board is citing the Marijuana Policy Group's recommended ratio of 67,222 people per medical marijuana dispensary, of which Estero only has a population of 31,000. Currently the city is still within last year's moratorium on medical marijuana shops and want to act before that time is up. Residents who want at least 1 medical marijuana dispensary will have to make their voice heard at the Village Hall on Oct. 17. Though the city falls under that recommended threshold, with enough seasonal residents that city attracts it might make sense to have a local medical marijuana option instead of making residents have to drive the next city or two over for their medication.
Much of the ordinance's argument in favor of the ban is based on an "optimal ratio" from a memorandum by the Marijuana Policy Group, a Denver-based consulting firm.

The memo states that one cannabis dispensary per 67,222 residents is preferred for cities and counties in Florida.

According to the memo, that ratio is based on laws similar to Florida's Amendment 2, the constitutional change approved by voters last November that legalized medical marijuana for people who have specific diseases or conditions.