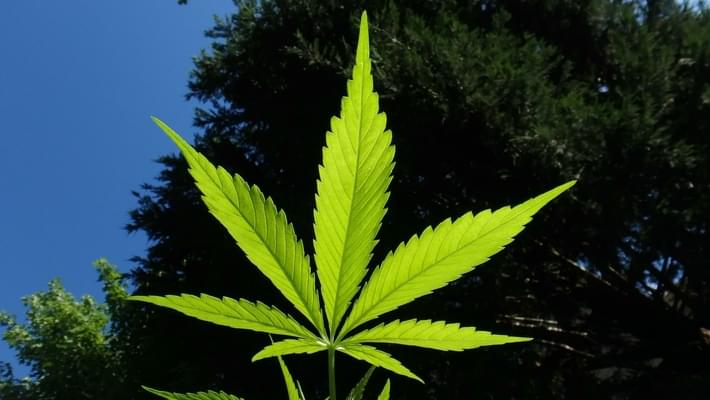 Pennsylvania proposes $50 fee for medical marijuana patient & caregiver IDs
Patients in Pennsylvania have been patiently waiting for the state's medical marijuana program to begin while officials are trying to wrap up final regulations. This week a proposal was made to set the price to apply for the state medical marijuana card at $50. The application will also need to include proof of one of several medical conditions by a doctor who is participating in the state's program. Doctors applying to be caregivers must include their patient's information as well as a participate in a criminal background check. Caregivers will not be allowed to have any history or convictions relating to the sale or possession of controlled substances. Medical marijuana ID cards will be good for one year, or less if the caregiver or doctor is changed.
"Every day, we hear from patients who are desperately waiting for this program to be fully implemented," said Acting Health Secretary and Physician General Dr. Rachel Levine. "These proposed regulations for patients and caregivers to participate are one of the final pieces we need to have in place to launch the program sometime next year."

Pennsylvania's law authorizes some forms of medical marijuana for those with specific medical conditions, and applications will have to include proof that that a doctor participating in the program has certified the patient.