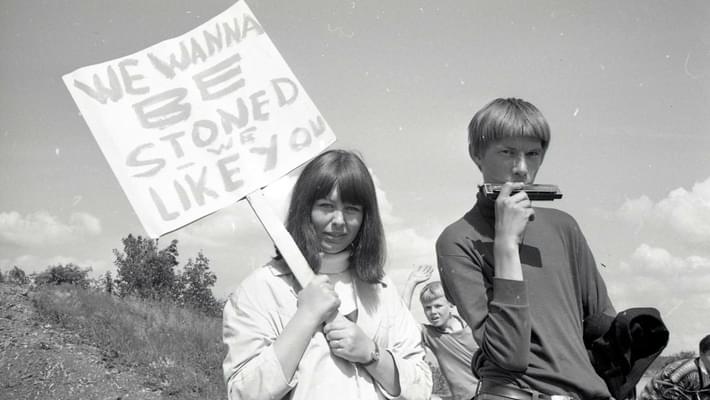 Could Legalization of Marijuana Be in Idaho's Future?
It's been a busy few years for marijuana law reform and some states have become surrounded by the trend of legal cannabis. Nevada's recreational marijuana program began this year making it the third state bordering Idaho with recreational marijuana. While certain Idaho lawmakers have made it clear they have no intentions for recreational cannabis, they have started to show bipartisan support for limited medical marijuana legislation. The state's House Minority Leader expressed his distaste for convicting young students for simple marijuana possessions and ruining potential for student loans. Idaho has notoriously been against legalizing cannabis, but now more lawmakers are supporting lowering penalties for possession down to an infraction, similar to a traffic ticket.
"For cannabidiol oil, I think that program is working well," Crane said. "If you were to take a vote on cannabidiol oil, I think it probably would pass. Medical marijuana, I don't know, but recreational, absolutely not..."

"The last thing I want to do is have somebody who makes a mistake and goes across the state line and gets pinched and loses access to student loans," he said. "I believe that as long as Idaho has marijuana illegal and does not legalize it, it should be an infraction. It should not be so detrimental as to ruin somebody's college career."

Meanwhile, Democrats are working on legislation for 2018 to reduce possession of smaller amounts of marijuana to an infraction rather than charging it as a misdemeanor. About a dozen states have similar laws to treat possession of small amounts more like a traffic ticket than a crime.