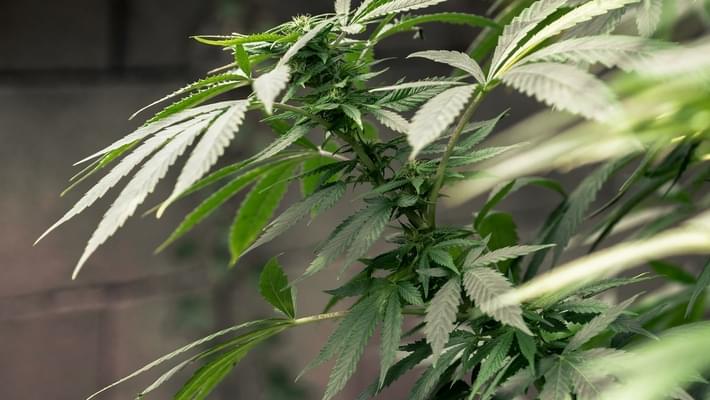 Marijuana Gummy Bears Will Be Illegal in Colorado on October 1
Recreational marijuana opened a lot of doors after being legalized in Colorado, every marijuana dispensary wanted to have unique and fun edibles to attract customers. But new regulations have been set by the Colorado Department of Revenue which would make it illegal for any cannabis edible products to be made in the shape of a human, animal, or fruit. This means that some companies have some redesigning to do and they better hurry with the new law going into effect on October 1st. The goal is to remove any branding that might make cannabis products enticing to children.
Along with the new regulation on edible shapes, the rules taking effect on October 1 will also require stricter potency labeling.

"These regulations reflect extensive stakeholder input focused on public safety and legislative intent," Mike Hartman, executive director for the Colorado Department of Revenue, said. "Marijuana products in shape and branding should not be enticing to children and we want consumers to be educated about the potency of the products they are buying, these rules ensure that to be the case… This is an important step in maximizing the State's public health and safety by keeping marijuana out of the hands of minors and raising consumer awareness."