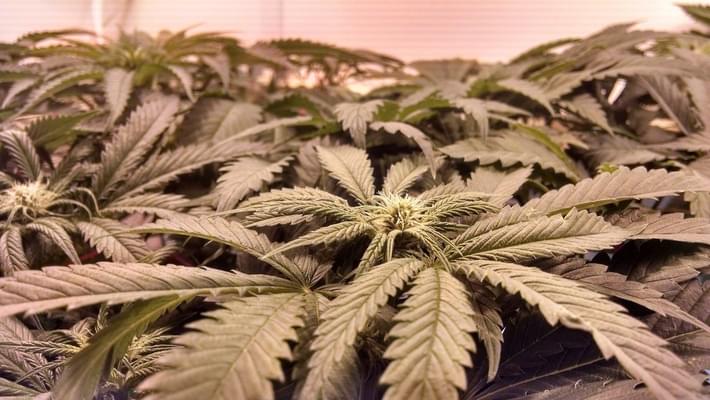 Texas issues first medical marijuana license
Cansortium Texas, sister company to a Florida based marijuana company, has been awarded the first medical marijuana license in Texas, and two other companies are not far behind. Gov. Abbott signed the Texas Compassionate Use Act in 2015 which allows patients with a rare form of epilepsy to register to be a medical marijuana patient with their doctor. Licenses for marijuana companies allow them to grow, process, and sell the plant to patients.
The Austin American-Statesman reports that Cansortium Texas, which is a part of Florida-based Cansortium Holdings, received a license Friday. The company will be allowed to grow, process and sell medical marijuana for patients with a rare form of epilepsy.

The state Department of Public Safety is reviewing applications from Compassionate Cultivation and Surterra Texas.