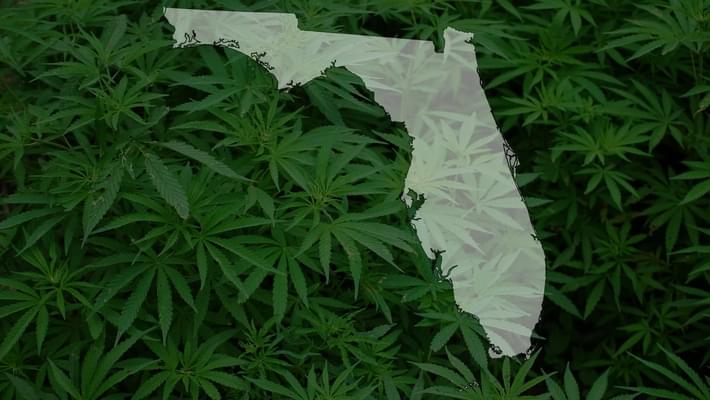 Medical Marijuana Provider Challenges Dispensary Limits
The biggest medical marijuana business in Florida, Trulieve, has filed a complaint with the Leon County circuit court this week as they try to remove the limit currently stopping them from opening more store around the state. A law passed in 2017 states that no business can own and operate more than 25 dispensaries in the state, a limit which Trulieve has already hit. Trulieve states that this limit arbitrarily withholds access to cannabis from patients in many parts of the state where there are no dispensaries. Instead this means that cannabis must be delivered over long distances which costs more time and money for both the patient and dispensary. The company is hoping that a judge will remove the current restrictions for them so they can open 25 more dispensaries around the state and greatly increase access to patients.
The cap on dispensaries was included in a law, passed during a special session last year, intended to implement a constitutional amendment that broadly legalized medical marijuana in Florida.

The lawsuit alleges that the dispensary restrictions violate the constitutional amendment "by arbitrarily and unreasonably depriving Trulieve of property or liberty rights without substantive due process." The company wants a judge to make Trulieve exempt from the 2017 restrictions.