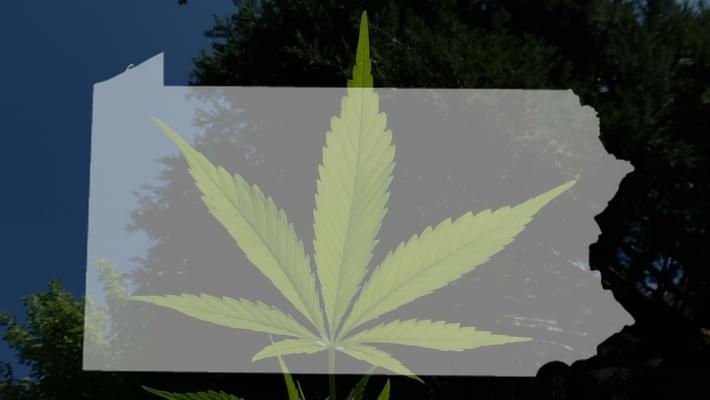 Ribbon Cutting at Medical Marijuana Dispensary in Scranton
The famous town of Scranton, Pennsylvania is getting it's first medical marijuana dispensary opening next week and the locals seem to be very accepting and welcoming. The company, Columbia Care Pennsylvania plans to open 2 more dispensaries in the northeaster part of the state and greatly increase access for patients. Many citizens including Scranton's mayor are happy to see that local patients with painful and debilitating illnesses will now have more options outside of addicting and harmful prescription pain killers. The building is said to have 32 cameras placed around the building to keep both patients and the business safe.
"When you think about the types of illnesses, chronic illnesses, acute illnesses, that are higher than the national average in this region, this is one of those products that could be an incredibly powerful tool in a toolkit that physicians and patients could rely on," said Vita.

"Hopefully, medical marijuana will replace some of those prescriptions that are being out there for the opioid crisis," said Scranton Mayor Bill Courtright.