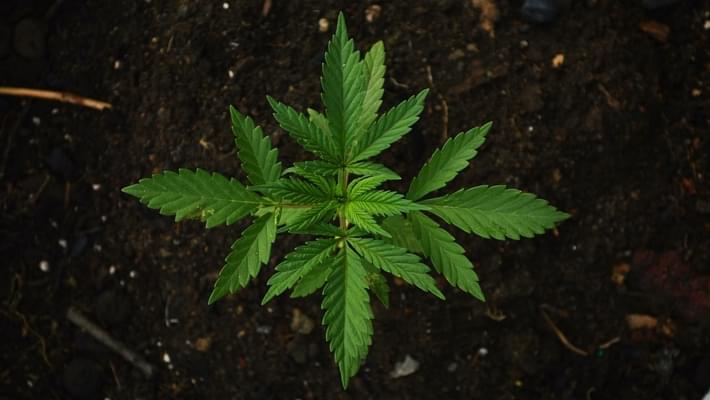 Seattle wipes criminal marijuana convictions for hundreds of people
The city of Seattle, Washington is joining the list of cities that are choosing to expunge previous misdemeanour marijuana convictions in hopes of righting the wrongs of the failed war on drugs. In most places the war on drugs disproportionately effects minorities despite all ethnicities consuming cannabis at similar rates, so current lawmakers feel it's their duty to the people to help however possible. Washington state has had legal recreational cannabis since 2012 and since then there have been people still serving sentences for cannabis even though casual recreational consumers are now open and welcome. Decriminalizing and wiping crimial records for cannabis convictions has become more popular with each state that reforms their marijuana laws and there's no end in sight, cannabis users are now welcome and here to stay.
"Vacating charges for misdemeanour marijuana possession is a necessary step to correct the injustices of what was a failed war on drugs, which disproportionately affected communities of colour in Seattle," Mayor Jenny Durkan said in a statement.

"The war on drugs in large part became a war on people who needed opportunity and treatment. While we cannot reverse all the harm that was done, we must do our part to give Seattle residents — including immigrants and refugees — a clean slate," she added.