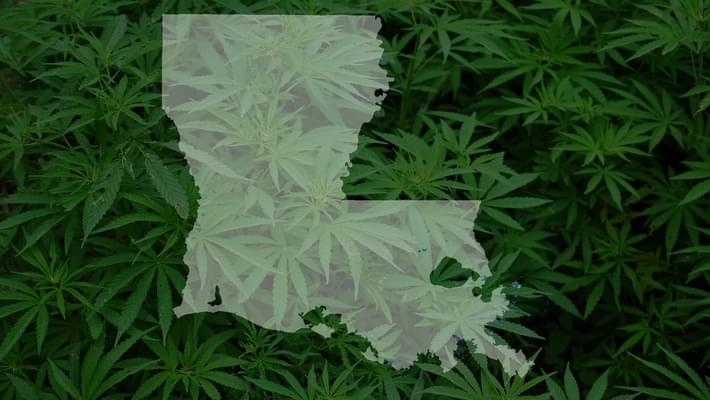 Medical marijuana in Louisiana expected to be planted Friday
Last week the first medical marijuana crop in the state of Louisiana was finally approved to be planted. The new program has faced many setbacks and delays similar to other states but the Agriculture Commissioner was happy to work with the first approved grow company, GB Sciences, to get the first crop planted. After receiving approval the growers began the brand new program with it's first plants and they are expected to be ready for harvest and sale to patients by November. Officials hoped to have the program already available to medical marijuana patients by now but regulatory issues continued to create delays.
GB Sciences President John Davis says the company expects to plant a crop Friday.

Davis says marijuana takes about three months to mature, so the first product isn't expected to be available to patients until November, months later than originally projected.