Medical marijuana: More local physicians cleared by state to recommend pot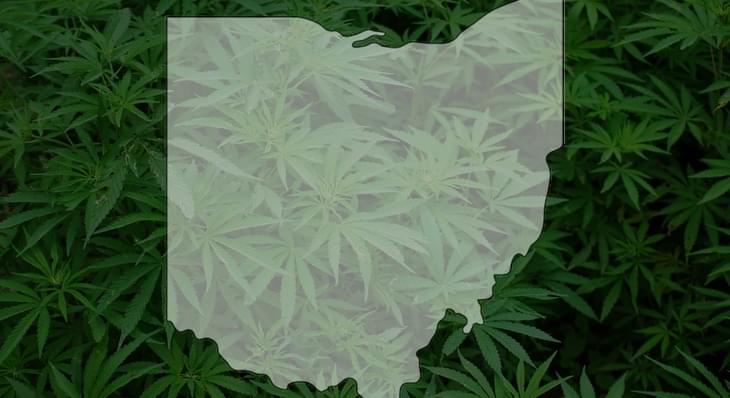 Ohio's medical marijuana program is experiencing delays but that doesn't mean that industry officials aren't hard at work getting it ready. To gain access to Ohio's program a patient must have 1 of the 21 qualifying conditions for medical marijuana and be approved by a doctor who has been registered with the state. More doctors are being approved every month but there are currently only 222 physicians registered to prescribe medical marijuana. To become registered to prescribe medical marijuana the physician must hold an unrestricted MD or DO license and complete a minimum of 2 hours of the cannabis medical education course in diagnosing the qualifying conditions. A list of currenly registered physicians can be found under the original article at the link below.
Physicians from Arcanum, Dayton, Fairborn and New Carlisle are among a growing number of doctors in the region now certified by the state to recommend medical marijuana.
The state medical board has granted approval for 222 physicians — including 18 from area counties — to recommend pot when it becomes available to patients.