Medical marijuana wait: Regulatory hurdle for Louisiana crop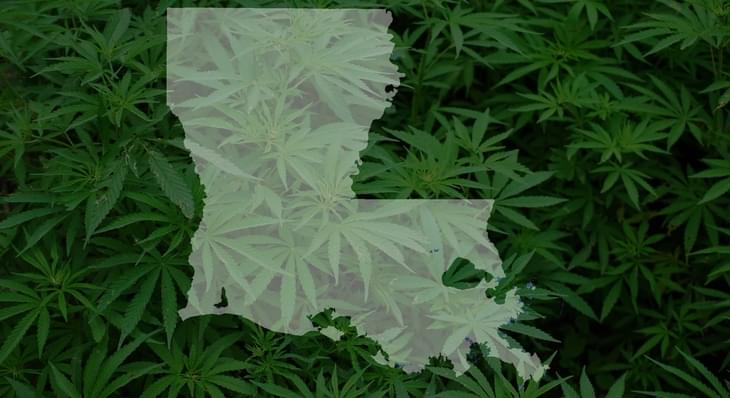 Louisiana's medical marijuana program was expected to begin selling to dispensaries and patients by September but due to some miscommunications the first harvest will likely not be ready to until November. The growers say they're waiting on the state agriculture department to sign off on their facility plans however an official from the agriculture commission say they're waiting on background checks and to approve the final operating procedures. Once again the cultivators say they've submitted everything they can and are waiting once more, but ultimately those hurt the most are the patients awaiting their medication and the businesses who expected to be up and running by next month. Until all permits and regulations are finalized no one is able to benefit from the program, but once it's up and running patients with many different illnesses will be able to purchase medical cannabis in the form of oils, pills, liquids, sprays and topicals.
"I know they're anxious to get into production, but it's incumbent on them to get the information to the parties who need to review it," Strain said.

Davis said the company has cooperated completely.

"We've submitted everything we've been asked and resubmitted everything they've asked for, so we're trying to get down to the bottom line so we can prevent any further delay to the patients, the physicians and pharmacies," Davis said.