New Zealand to vote on legalizing marijuana in 2020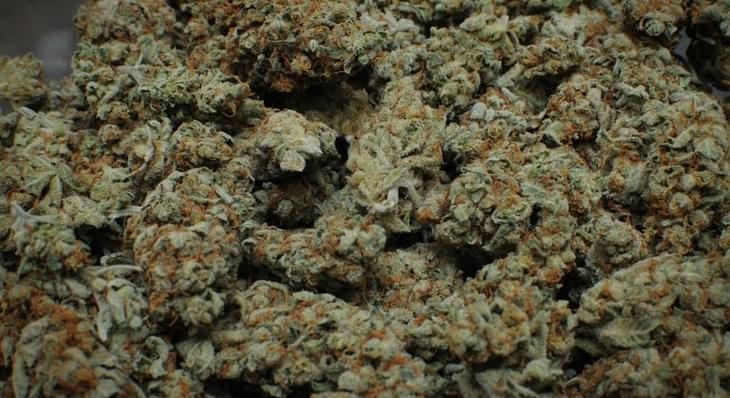 Published on Dec 17, 2018
New Zealand lawmakers are onboard with a a voter referendum that would allow the citizens to decide if they want to fully legalize cannabis or not. The last several years of polls show that a majority of voters support either decriminalizing or legalizing cannabis, meaning that a voter referendum would likely make New Zealand the third country worldwide to legalize the plant and the first in the Asia-Pacific. Some legislators have acknowledged the hypocrisy of lawmakers admitting to consuming cannabis in the past while allowing prohibition to ruin the lives of other people currently. The voter referendum will be expected in 2020 but the question's exact language has yet to be finalized.
Speaking in Parliament last month, Swarbrick blasted the hypocrisy of MPs who admitted they had taken drugs in the past but did not support legalization.
"A substantial number of us (in Parliament) have personally admitted to breaking the law and consuming illegal drugs," she said. "And now we preside over that law which penalizes people who engage in exactly the same behavior."