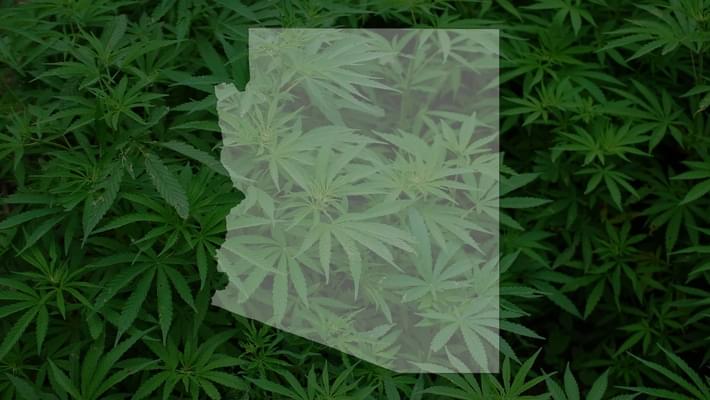 Is Politics Killing Arizona Bill That Would Test Marijuana, Lower Card Fee?
Arizona's medical marijuana program is functioning but intentionally being held back from helping more patients. Lawmakers in the state have gone back and forth on a new bill that would lower registration fees for patients, mandate testing for all cannabis, and require child-proof packaging, yet some are looking for reasons not to support what would be an extremely productive bill. For whatever reason, several bill sponsors have have instead voted "No" on the bill after discovering it lowers registration fees. The amount of tax revenue in the state's medical marijuana fund can more than pay for the program's processing fees and even more after the amount of patients go up from lower registration fees. It seems that unnecessary politics is getting in the way as usual and stopping a bill that would keep people safe and healthy.
"I don't know what's going to happen to it, " said Demitri Downing, executive director of the Marijuana Trade Industry Association of Arizona (MITA). "Politics took over and it's probably going to die a quiet death."

Downing's comments came after three of the bill's Republican co-sponsors pulled their support last week in a State Senate Government Committee hearing, expressing concern about a potentially massive expansion in patients because of a provision to lower the patient registration card fee.