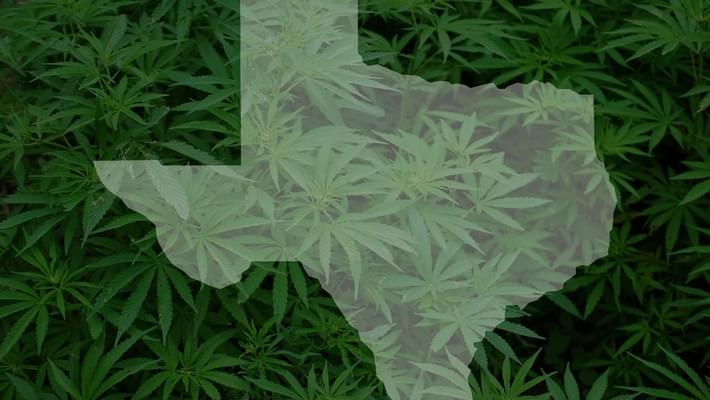 Difficulty Arises In Receiving Prescriptions For Medical Marijuana In North Texas
Medical marijuana has been legal in Texas now for several weeks but there have been many delays that are stopping patients from getting their medication. The first licensed dispensary to open, Know Medical, is still unable to provide any medicine as they're waiting for their first orders. Many people around the state are very interested in getting the medication but the lack of doctors able to prescribe the drug is causing most of the hold-up. After all the lobbying done by families in need to legalize medical marijuana in the state, there are only 8 doctors in all of texas able to prescribe cannabis making it extremely difficult for families around the state to even begin the process. The available medical cannabis is a low-THC oil that is not smoked and used primarily for intractable epilepsy.
It has been for weeks, but Know Medical, the first licensed dispensary to hit the market, says it's still waiting on its first order. Families who advocated for a legalized version of the drug say the absence of orders isn't due to a lack of interest but rather difficulty getting a doctor to prescribe it.

Only eight doctors in the state are approved to do so. Not a single one is in North Texas.

"It's so frustrating to know that's it there and we're not able to access it yet," said Patty Bates-Ballard.