Nearly 70 Congress members push spending bill amendment to protect state-legal marijuana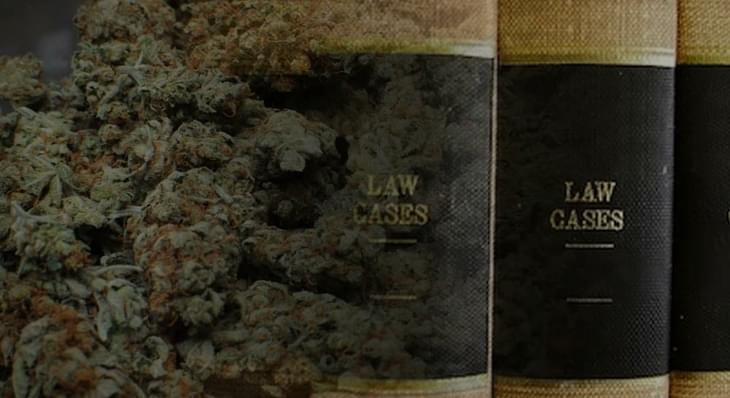 Published on Jan 11, 2018
Despite the will of Attorney General Sessions and others who want to see a legal industry destroyed, nearly 70 U.S. Representatives have signed a letter showing their support for a new provision that would re-enact protections for state legal cannabis businesses from the U.S. Department of Justice. The provision is called the McClintock-Polis Amendment and advocates are hoping to have it included in appropriations or funding legislation. The representatives are concerned with the federal government trying to overstep their boundaries by interfering with businesses that are perfectly legal within each state. Representative Polis says he will continue to push for his Regulate Marijuana Like Alcohol Act which would end federal prohibition, but it could take several years before it gains enough traction to pass.
Nearly 70 U.S. representatives signed onto a letter sent Friday to U.S. House of Representatives leadership asking for the inclusion of the provision, known as the McClintock-Polis Amendment, that ensures U.S. Department of Justice funds cannot be used to interfere with states that have authorized some form of marijuana legalization.

"Specifically, we are concerned with several attempts to apply federal law upon commerce related to cannabis that is conducted entirely within the boundaries of states that have legalized such commerce," the representatives wrote. "While the federal government is legitimately empowered to regulate interstate commerce, the measures adopted by states such as California, Oregon and Colorado are aimed solely at intrastate commerce and as such should not be interfered with.