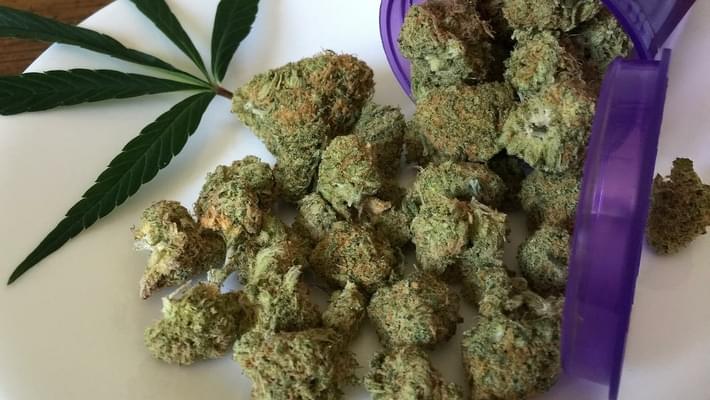 Medical Marijuana Reduces Opioid Prescriptions, Another Study Finds
While some states are still debating if medical marijuana is an effective alternative treatment to opioid pain killers, another study in a growing list has found that not only does the availability of medical marijuana greatly decrease (30%) the prescription of Schedule III opioids in Medicaid enrollees, but by reducing these Medicaid prescriptions medical marijuana patients are saving the federal government millions of dollars per year. Specifically the study finds that if every state had legalized medical marijuana by 2014 that the government could've saved up to $17.8 million in opioids, but when combined with the amount of potential money made by state medical marijuana programs the savings grow dramatically.
"[I]f all the states had legalized medical cannabis by 2014, Medicaid annual spending on opioid prescriptions would be reduced by 17.8 million dollars," the study projected.

Calculating the cost of opioid pain drugs that patients would have otherwise purchased, the study estimated that medical cannabis legalization in states that have so far adopted it saves the federal government $7.46 million in annual Medicaid spending. Add to that an additional $6.54 million in savings for states.