First medical marijuana dispensary set to open in York County next week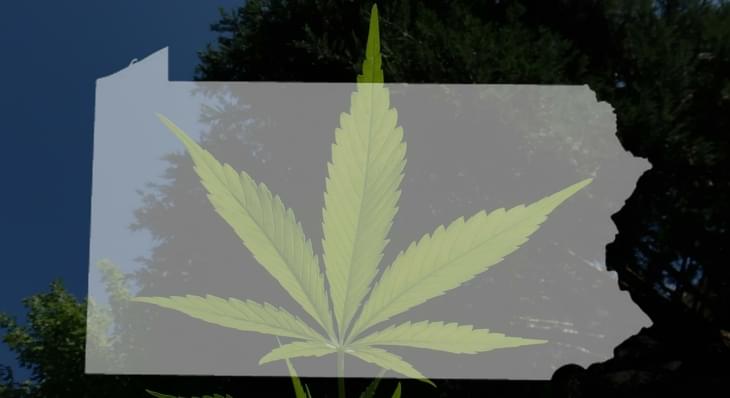 This week the first medical marijuana dispensary opened in York County, Pennsylvania at 648 Frederick St. The medical marijuana business earned it's license to sell cannabis last year and began hiring it's official staff in the last few months. No smokable buds can be found at the dispensary as the only legal forms of medical cannabis are oils, pills, gells and liquids. The new medical dispensary, Knox Medical, will be available to registered patients from 11am-7pm Mon-Fri and 10am-6pm on the weekends.
Medical marijuana will be sold legally in York County next week.

The county's first dispensary is opening to patients with a prescription at 11 a.m. Tuesday at Knox Medical, 648 Frederick St. in Penn Township.