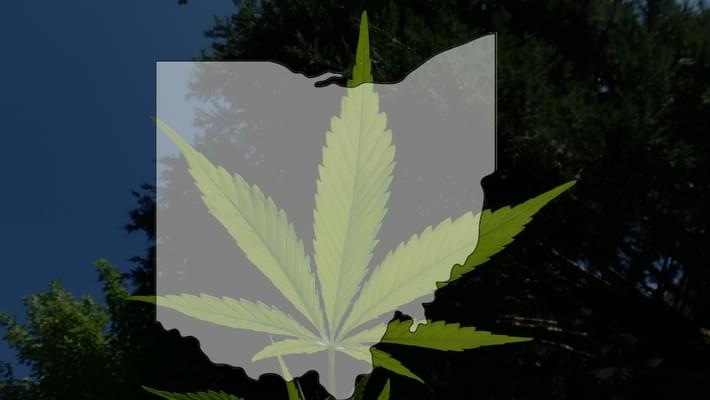 Application process begins for Ohio doctors to prescribe medical marijuana
An important milestone in Ohio's medical marijuana program has come as doctors are now able to apply for certification to prescribe medical cannabis to patients. The Medical Board of Ohio is expected to approve the first round of applicants in the second week of April. Patients with qualifying conditions will be able to seek a recommendation for medical cannabis through their physician, but the program does not allow the purchase of any combustible cannabis or growing the plant at home. Officials hope to have the program up and running by summer, but no official date has been given. The state will have up to 24 growing facilities and has recieved 370 applications for dispensaries.
The Medical Board of Ohio announced Monday that doctors can now apply to recommend the use of medical marijuana to qualified patients.

The first round of approvals for "certificates to recommend" is expected to be approved on April 11 after doctor applications are reviewed by the state medical board, according to the medical board's website.