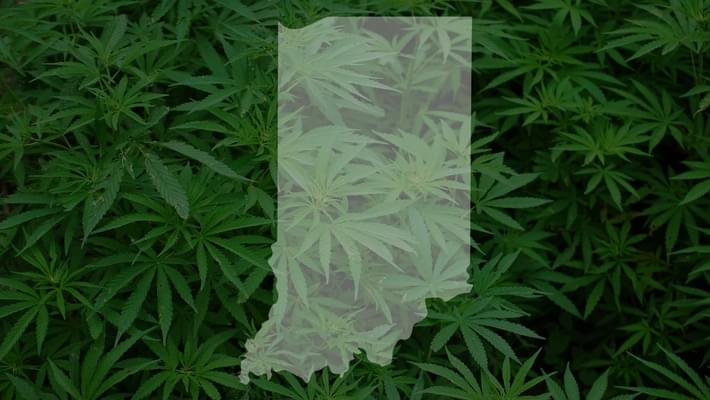 Hemp, CBD bills quashed in Idaho, Indiana
The Republican led legislatures in both Idaho and Indiana shut down medical marijuana bills this week as hopes were high to see them passed. Despite growing support for medical cannabis in both states, representatives say they're just not ready for the development. Idaho lawmakers passed a limited CBD bill back in 2015 only to have the governor veto it, showing the lack of progress cannabis has made in the state. Hoosier support for CBD is growing in Indiana, but lawmakers and the governor still aren't prepared as they shut down a hemp farming bill. Kentucky has been farming hemp for years without interruption, but Indiana officials are concerned. Another bill furthering CBD limitations is headed to the governors desk this month however the state cant make CBD until it's approved to grow hemp first.
In Idaho, where lawmakers passed a CBD bill in 2015 only to see Republican Gov. C.L. "Butch" Otter veto the proposal, senate leaders quashed another CBD bill that would have set up a state cannabidiol registry.

"The governor's office doesn't want this bill, the prosecutors don't want this bill, the office on drug policy doesn't want this bill," Republican Sen. Lee Heider said Monday in closed-door remarks captured by an Associated Press reporter outside the meeting.