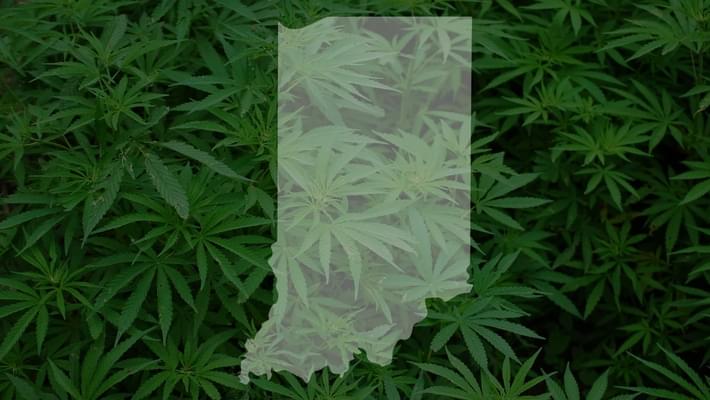 Indiana Legislature approves cannabis oil bill
Indiana residents have been getting mixed signals for the last year or two when it comes to the legal status of CBD. Lawmakers have attempted to clear that up multiple times but the divide in support and understanding of these bills has only caused more problems. Luckily the legislature has finally gotten it's act together and in the last possible hours decided to pass a new CBD bill that is now on it's way to Gov. Holcomb's desk. If signed into law by the governor then the status of CBD will move from only allowing those with severe epilepsy to use it to allowing anyone to use it. It's important to remember that cannabidiol (CBD) oil cannot get the use high but it does come with many medical benefits for inflammation, pain, anxiety, nausea, and much more.
Now lawmakers are going further, following an unexpected crackdown on CBD sales and widespread confusion over whether the product was actually legal.

Anyone could use the product if the bill is signed into law by Holcomb.