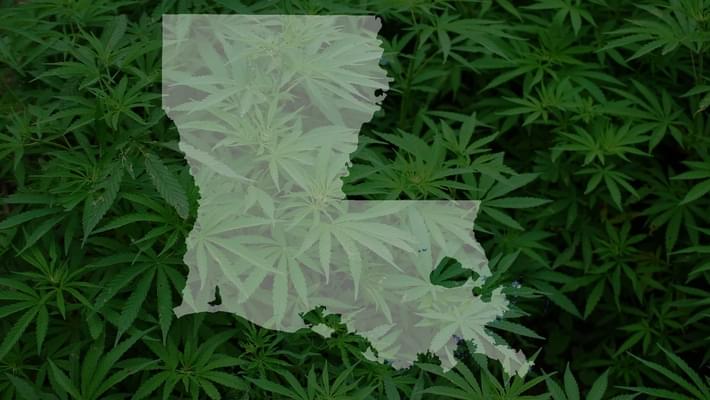 Lawmakers to consider approving medical marijuana as autism treatment
Louisiana lawmakers will have their chance this week to add autism to the list of qualifying conditions for medical marijuana patients. A strong activist group, Louisiana Mothers Advocating for Medical Marijuana for Autism (LA MAMMA) have will be making their case why they believe their children with autism deserve to try medical cannabis. Some cases of autism can include self harm dangers and many patients also experience serious side effects from other medications. LA MAMMA says that the anecdotal evidence for cannabis as a reliable treatment for autism is there and in some cases can allow the patient to speak for the first time. Many medical experts agree that there is value in cannabis and that it's absolutely worth studying and trying with these kids.
Katelyn Castleberry, from Bucktown, will be there on behalf of her two sons, Ramsey and Bodi, who are both on the autism spectrum. Castleberry said some of their behaviors are life threatening and thinks medical marijuana could be a better medical treatment option because the prescriptions they currently take could have serious side effects.