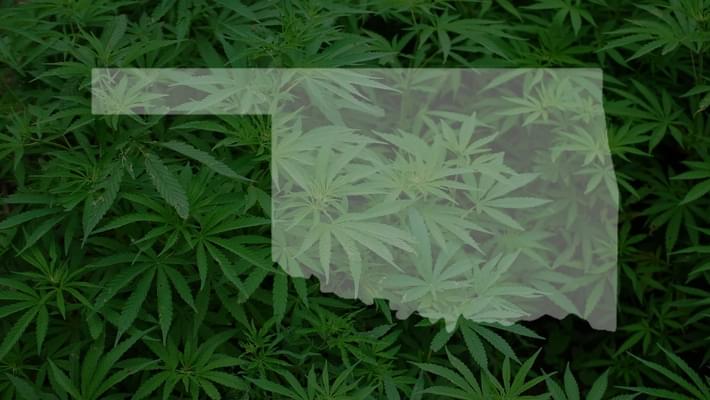 Senate passes bill putting stricter guidelines on who could use medical marijuana
The Oklahoma Senate voted on a bill this week that would limit the list of qualifying conditions for medical marijuana patients if the upcoming June ballot question gains enough votes to legalize cannabis. The bill did not pass at it's first vote but was passed after being reconsidered on a second vote. With concerns that too many people will be able to qualify for medical cannabis, the Senate voted to limit medical marijuana to those with severe or life-threatening conditions. If the bill is passed into law the patients with anxiety, depression or PTSD will no longer be able to get a medical cannabis prescription from their doctor.
The big fight in the Senate centered around who should be eligible to use medical marijuana. Sen. Ervin Yen, the author of the bill, who is also a doctor, said he worries that too many people will use the legalization of medical marijuana as an excuse to get high.

Yen said he felt there needed to be stricter guidelines for people who use medical marijuana.