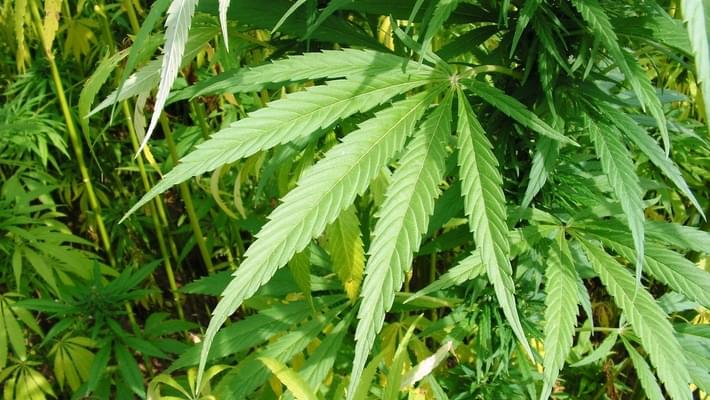 FDA-Approved Study of Marijuana for Vets with PTSD Starts Phase 2
Studies on cannabis are hard to comeby due to all the difficult red tape and approval to go through, but one of the most significant cannabis studies being conducted right now is finally entering phase 2. The study, conducted by the Multidisciplinary Association for Psychedelic Studies (MAPS), has great potential to solidify PTSD as an official illness that qualifies for medical marijuana in the U.S. The study first received approval back in 2014 and is just now reaching the 1 year mark into the trial. In the study the patients are separated into groups with som receiving a high THC strain, a high CBD strain, an equal THC/CBD strain, and the last group receiving a placebo. After observing how their PTSD symptoms react to each group the patients will then take two weeks without cannabis and then be assigned to a new group at random. Researchers hope to find concrete evidence of the effectiveness of cannabis as a medicine, but more specifically they hope to prove that it can definitely help veterans who suffer much higher rates of PTSD.
Finally, in January 2017, research began at the Scottsdale Research Institute in Phoenix, Arizona. Now, a little over a year later, Sisley's project is in its official Phase 2 clinical trial phase.

When the project is finished, Sisley hopes to have a more concrete understanding of how marijuana impacts PTSD. In particular, Sisley hopes to learn how medical marijuana might be used to serve military veterans.

"The veteran community has a higher rate of prescription drug overdose, and many vets discovered they can substitute cannabis for the more addictive medications they've been prescribed, which is how we started to examine this," Sisley said.