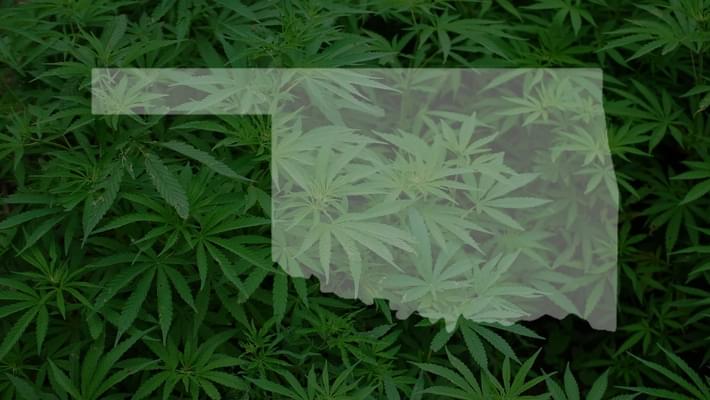 Health department preparing plan in case voters approve medical marijuana measure
Oklahoma officials are preparing for next month when voters will have their chance to say YES to the ballot initiative that would allow adults to register and access medical marijuana. In case the ballot initiative passes next montht the state Health Department is getting plans together on how to properly regulate the industry. The initiative would allow 18 year olds and up to apply for a medical marijuana card after being recommended medical cannabis by their doctor. Patients will be allowed to possess up to 3 ounces of bud, 1 ounce of concentrates, 72 ounces of edibles, as well as 6 mature plants, and 6 seedlings. Officials say that if the ballot initiative passes that legislators would still have the ability to amend the bill with a majority vote.
On June 26, Oklahoma voters will head to the polls to vote on State Question 788, which would legalize medical marijuana for some patients.

Under the state question, a person 18 years or older would need to apply for a medical marijuana license with the Oklahoma State Department of Health after receiving a note from their doctor. If approved, the patient would then have to pay $100 to obtain that license.