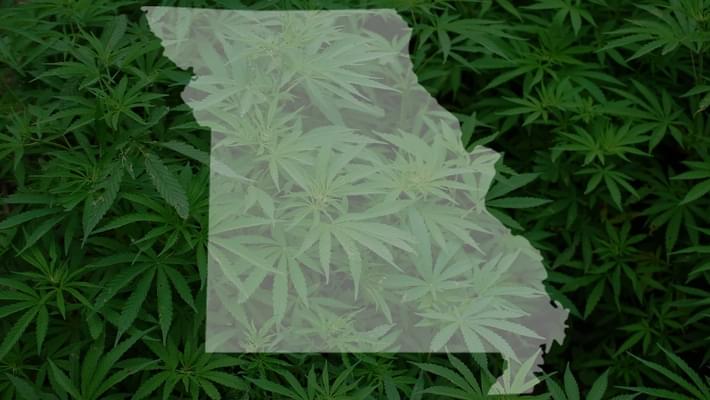 Missouri Medical Marijuana Roundup
The Missouri legislative session ended this week with the medical marijuana bill failing to get the needed approval, however that doesn't mean medical marijuana has no chance this year. Though legislators couldn't advance the bill, advocates have been hard at work obtaining over 300,000 signatures to bring a voter initiative to the ballot box in Missouri this November. The ballot initiative is an amendment called "Find the Cures" and officials believe it is the most well rounded out of all the medical marijuana ballot initiatives attempting to gain their place. The amendment calls for the most qualifying conditions to reach the most patients but it also requires an in-person evaluation with your physician. The amendment is popular but the regulations are tight and strictly for medical patients only. Final approval for the ballot box is expected to come in August.
"Our amendment, "Find the Cures" amendment, is the only one to have all the signatures validated as we went along, so we know that ours will be on the ballot in November," Bradshaw says.

He says it is more well rounded than other initiatives.

"We do allow more patients to have access to medical marijuana that will actually benefit from it, but they have to have an evaluation from their treating physician, an in person actual evaluation," Bradshaw explains.