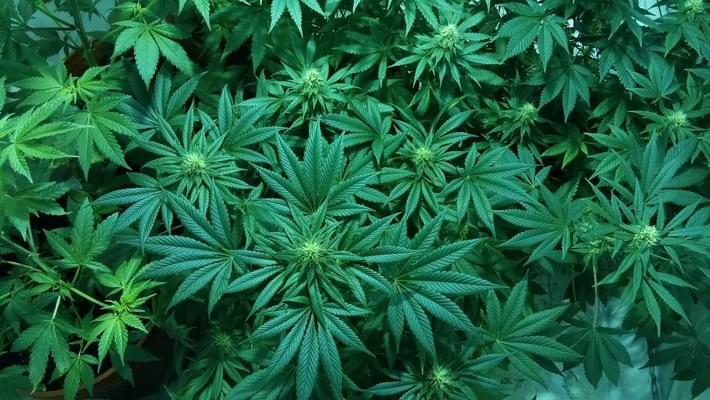 State Marijuana Legalization Measures Headed For Passage, Polls Show
Marijuana legalization is trending around the U.S. as more states than ever are legalizing or considering legalization in some forms in the near future. Some of these states are working to leglalize through legislation while others are going the more common route and letting the voters speak their mind through ballot initiatives. Michigan activists officially gathered enough signatures to bring recreational legalization to the voting ballot this November, but there's a chance that legislators want to instead legalize on their own terms before this session is over. Oklahoma voters will have their chance during the primary election next month to say YES to a medical marijuana initiative. Utah also recently gathered enough signatures to put a medical marijuana initiative on the November ballot despite an opposing task force trying to shut them down. Lastly Missouri is still heavily competing with the opposition to gather enough signatures but the odds aren't too bad with multiple medical cannabis measures aiming for the voter ballot. Each of these states are either currently polling or have polled as a positive majority supporting pro-cannabis initiatives and this year alone could bring many new states into the legalization crowd.
Nationally, a growing majority of voters favors outright legalization. Quinnipiac University found last month, for example, that 63% are on board with ending marijuana prohibition. An even greater supermajority of 93% back medical cannabis.

And politicians are starting to take note. A number of potential 2020 presidential candidates are lining up to endorse legalization.