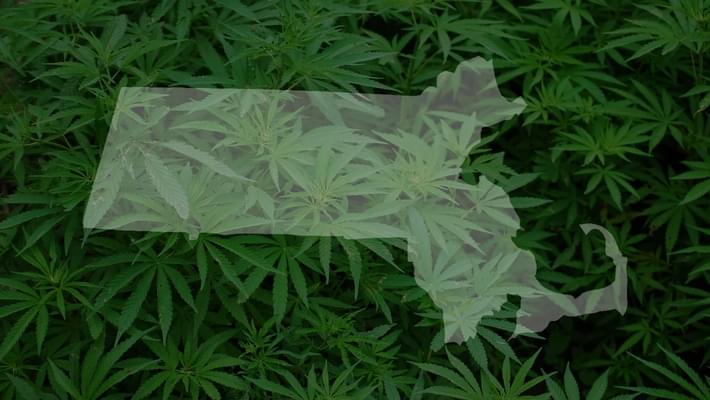 First recreational marijuana dispensary in Massachusetts gears up for grand opening
Massachusetts is expected to finally open it's first recreational marijuana dispensary very soon! Located in Leicester, the shop called Cultivate doesn't have an exact opening date yet but they're expected to open with a menu contianing around 15 strains including both flower and edibles. Cultivate will feature lines for both medical and recreational marijuana as well as having an area specifically for education all about cannabis.The store will be limited to 40 people inside the store at a time so visitors should come early if they don't want to stand in long lines in the cold!
"I've seen this product help so many people," Barber said. "I think it's a fantastic opportunity for the state, between the jobs and the tax revenue that it's going to create. Overall, I see this as a big win for everybody."