Medical Marijuana in Indiana After Jeff Sessions and With New Legislators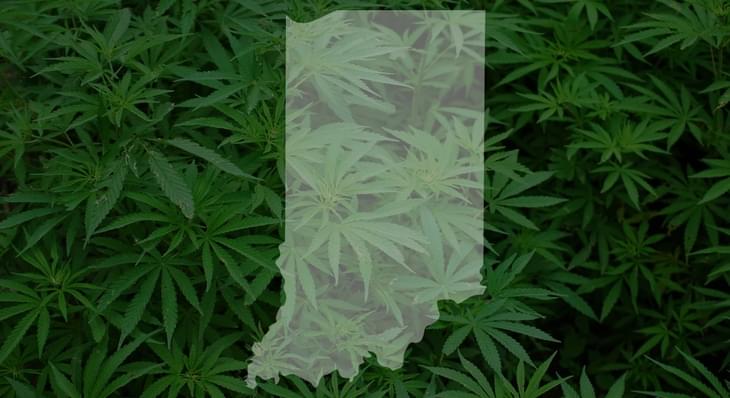 Indiana legislators have not seen much progress when it comes to legalizing or regulating any marijuana laws, however some advocates believe that with the resignation of Attorney General Jeff Sessions and his adamant objections to any legalization of cananbis that the state's policies can finally see some advancement. Specifically Sessions went after the states' protections on state legalized cannabis programs in hopes of reinitiating prosecutions of all cannabis crimes, and now that he's gone there is hope for federal legislation that could open many doors for new cannabis policy. The STATES Act is a federal bi-partisan bill that would allow protections for banks and allow them to work with state legal cannabis businesses without worry of federal interference. Following the recent election in Indiana the state also has better chances of passing new cannabis legislation both medical marijuana and the growing support for recreational now that Michigan has legalized adult use.
Though the Indiana Prosecuting Attorneys Council and Indiana Atty. Gen. Curtis Hill's opinions on legal marijuana, have not changed, Phipps doesn't see that as a threat any longer, following the election of new state represenatives and senators.